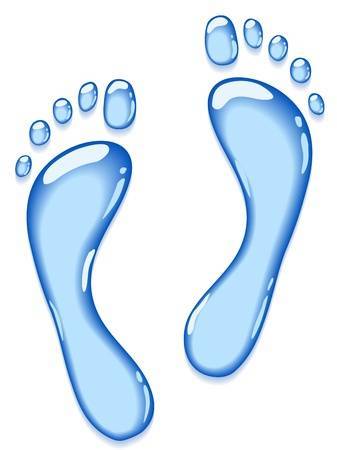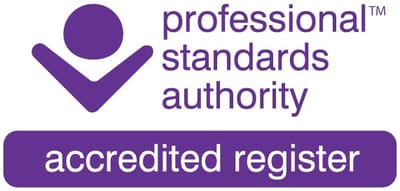 Best Foot Forwards is a business built on giving people the option of having all their foot care needs looked after in the comfort of their own home.
We are also at the Broadwater Osteopathic Practice on Tuesdays and Thursdays for in practice appointments.
We offer flexible appointments with our Foot Health Practitioner and are now open for appointments for Reflexology.