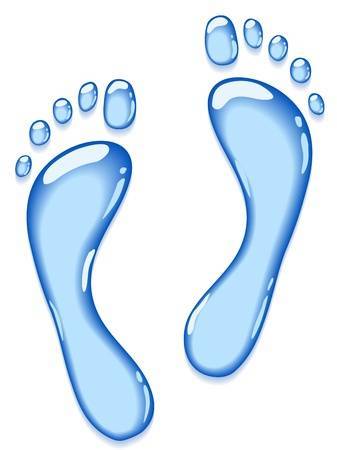 Routine Foot care

Treatment of callus, corns, ingrown nails, fungal nails, cracked heels.

Diabetic foot care

With diabetes, it means you're much more likely to develop problems with your feet. If you take good care of your feet and have them checked regularly, you can reduce your risk of developing foot problems.

Finger nail cutting service

For those unable to cut their own fingernails, this will be charged as an add on.



Home visit

Best foot forwards is a mobile business so all appointments will take place in the clients home.

Clinics

Best Foot Forwards work at the Broadwater Osteopathic Practice on a Tuesday and Thursday.